Embarking on a new odyssey
Dear Daddy and Mummy,
This was my first week at my new school in the Odyssey. Over the past 6 days, we had learned a lot about the campus and about my friends who are travelling with me this year as we journey through Kindy 2. We went through our orientation with Teacher Patrick, Teacher Ee Ling and Sun Laoshi who brought us around our classroom and the campus to introduce us to the different corners and features.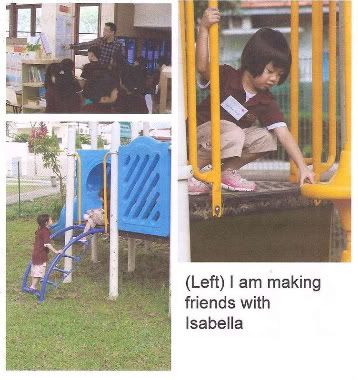 As we explored our new campus environment, we introduced ourselves to our new friends and started building bonds with them. We also did a show-and-tell. We embarked on some written work too.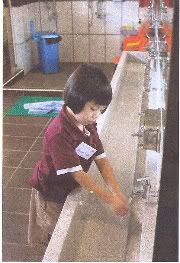 I did a self introduction as i painted my portrait with acrylic paint. I set my goals for 2009 too. One of the most important things for me to remember is that my friends and I have agreed to work together to make our learning journey here great by doing our part to work together and to practice personal responsibility.
I enjoyed my first week here with my friends and getting to know them. I hope you enjoyed thed glimpse into my first wek in my new school. I have to go now. I must wash my hands before lunch. Yum.. i love carrots! Will write soon. Love Joey.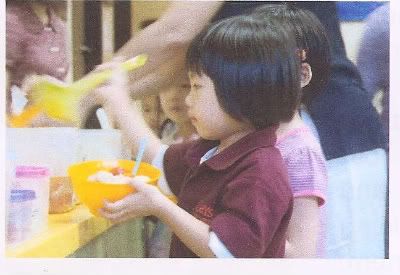 - the above is extracted from the Teacher Patrick's report -