Getting ready for Ah Kong's Birthday
Ah Kong's birthday is coming up soon and i'm going to "bake" him a birthday cake! Mommie and I made one last Sunday and although we didn't think the cheesecake turned out well but Ah Kong said it was delicious! And since he loves it so much, i shall grant him his wish and make him another one for his birthday.
| | |
| --- | --- |
| | |
| Getting the ingredients ready... | Stir the mixture well |
| | |
| Scoop and dump into baking pan | Decorate with my favourite fruit! Yum! |
p/s i've been cajoling my mom to buy me a cupcake maker, if i succeed, then perhaps Ah Kong will have cupcakes for his birthday instead!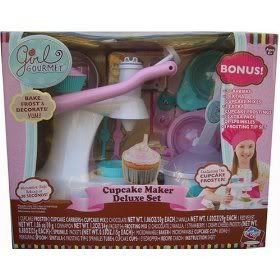 AFTERNOTE: Having read the reviews of this cupcake contraption on the web, it is highly unlikely that mommie will buy one for me.