Shiver Me, Timbers!
Aye Aye Mates! This is your Captain Mighty Mouth! Today, we are going on a hunt for pirate's treasure! Get on to the deck and waste no time! Grab your tools and let's begin our adventure. .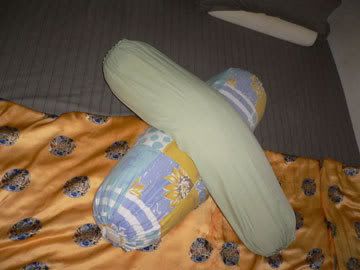 The treasure is hidden under the spot marked with an "X".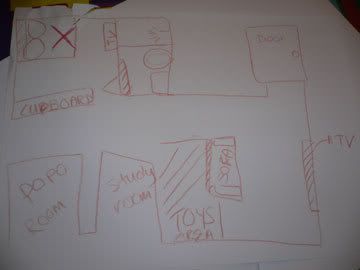 We will get there with the help of a MAP.
When in doubt, always consult your coxswain.
| | |
| --- | --- |
| | |
| So, this is what lies beneath the "X"? I must lay my hands on it. at all cost! | YOU! Get me to the treasure or risk the wrath of Captain Mighty Mouth .....Walk the Plank! |
(secret note: This treasure hunt is staged by the conniving duo of Pirates Mama-Scarface and Dada-Baldeagle. It is a prelude to our movie outing "Pirates of the Carribean".